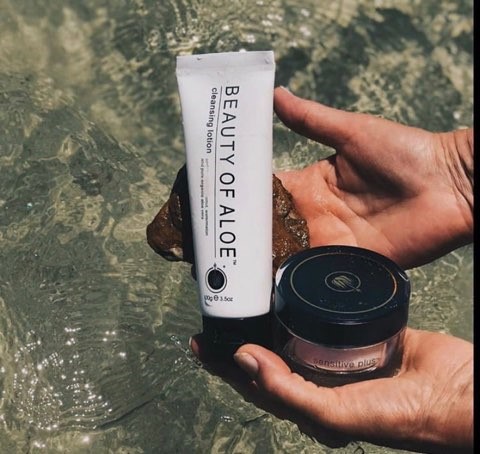 Aloe Vera Cosmetics Australia produces a range of premium natural skincare products based on the healing and soothing Aloe Vera plant to assist people with eczema, psoriasis, dermatitis, acne, pigmentation and those looking for effective natural skincare and daily tonic.
We are 100% Australian made and owned and all our products have been tried and tested on friends and family – in fact that's how we started.
Our products can be used by the whole family and because we don't use any parabens, mineral oils, propylene glycol, petrochemicals, sulphates, detergents or toxic ingredients, they can be used without worry.