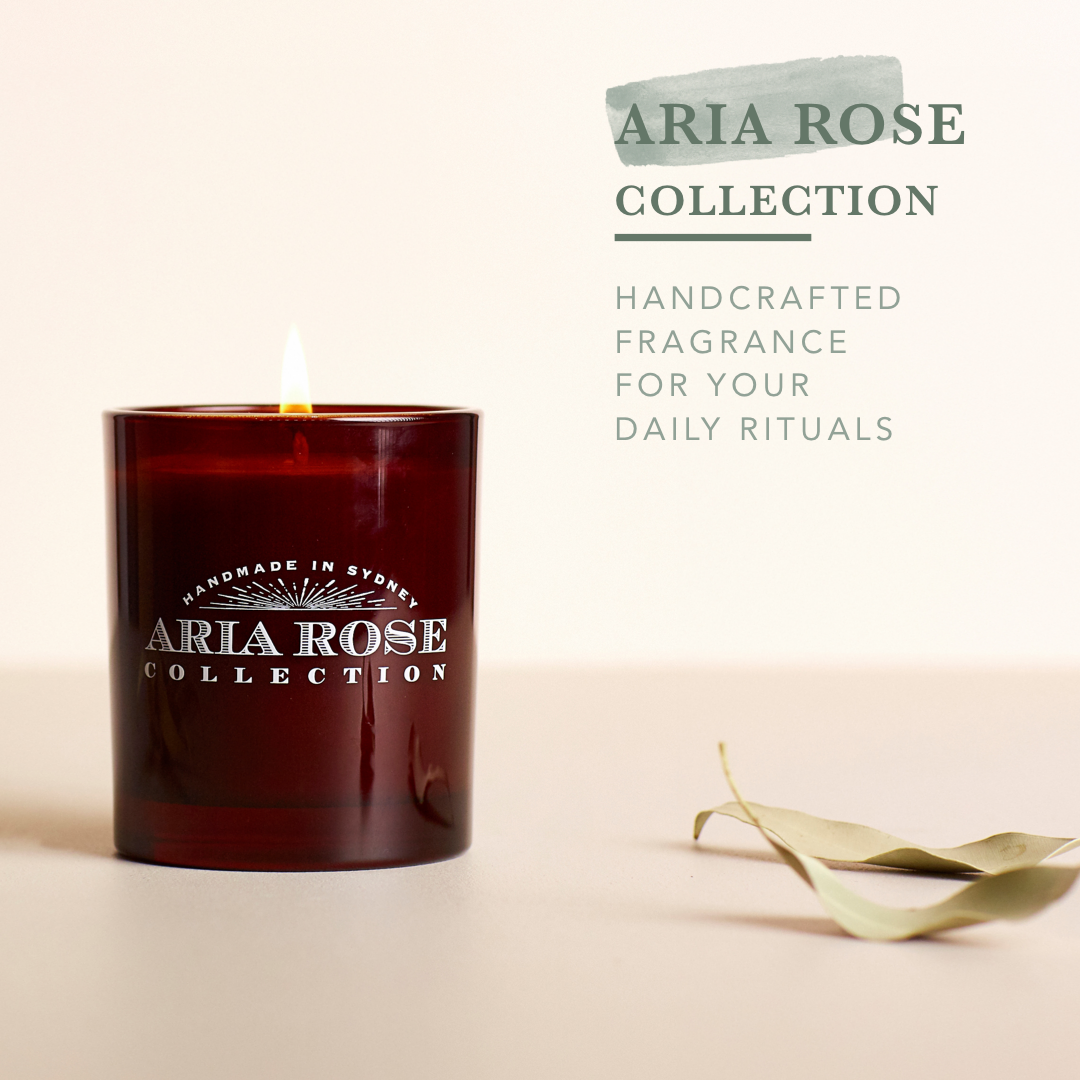 At Aria Rose Collection we believe fragrance is an essential part of the everyday with the ability to evoke memories, engage the imagination and bring a sense of warmth and relaxation.
One of the most important things for us when we started this journey was to ensure that we made a product that was unique and definitely not harmful.  Our health and the health of the planet is important.
We are a family business and we are proud to say that everything we offer is handcrafted here in our Sydney studio with the finest quality materials.