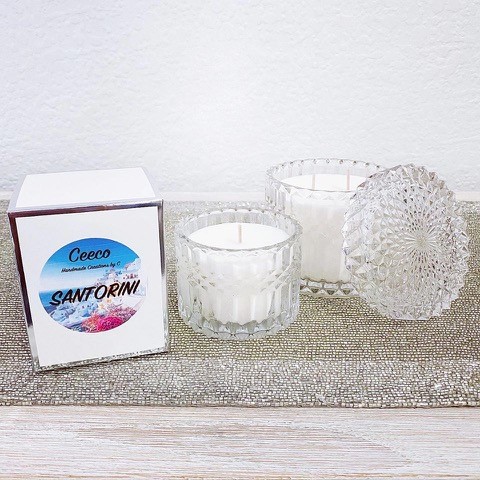 Handmade creations by C made with love, using all natural ingredients and biodegradable materials. Drawing on inspiration from countries around the world, we create the perfect scent that best illustrates the perfect city.
All our candles are made with natural soy wax with the perfect mix of fragrance. Our scent diffusers have the highest quality fibre sticks to ensure the scent spreads across the various rooms in your home.
Our body scrubs are made from all organic materials to ensure no additional preservatives or chemicals are going on your skin. Each scrub also contains a moisturising agent which means you don't need to moisturise after you get out of the shower.
Ceeco is founded and created in Sydney, Australia.