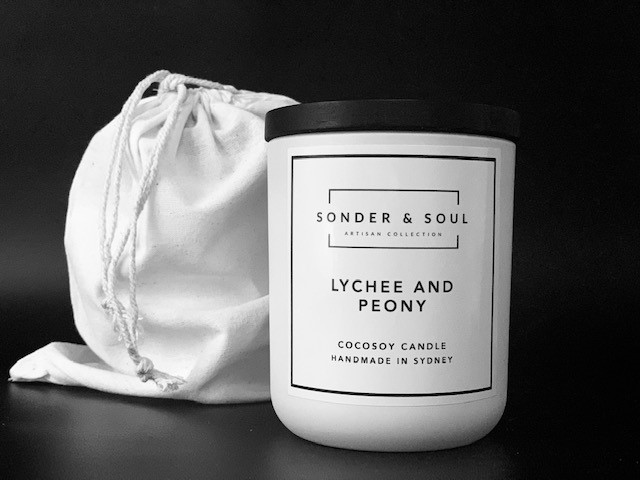 Hi! We are Dana and Corinne, two individuals with a passion for raw, natural and organic products. A creative team that loves to create and design.
We started our journey back in 2011 and have been regularly selling at various markets, the most recent Manly Market Place for the last years. Our first creation were our beautiful soy candles. Since then we have expanded our collection to include bath soaks, magnesium oil and organic lip balm, with more products in the making.
We do the work we do because we love it. We love the industry. We love the people we meet and we love to talk shop. We have big dreams and believe this is just the beginning for Sonder and Soul.
We welcome you to come along and follow us on our journey and we hope that you enjoy all our products.