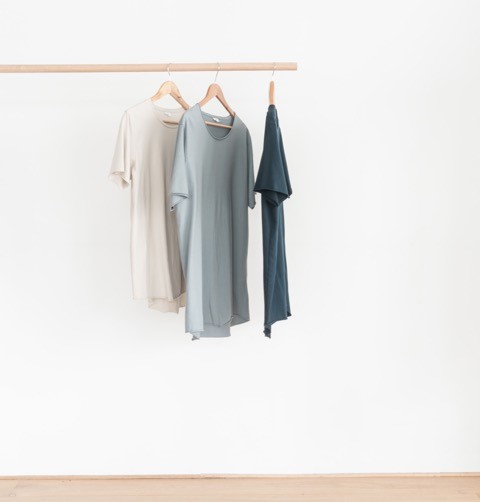 Bandsome Apparel was established in January 2013.
Our goal, to create exceptionally well-made garments through a sustainable means of production.
From the beginning offshore manufacturing was never an option. Attention to detail requires a hands-on approach, which is why we only work with responsible manufacturing partners right here in Sydney.
Working face to face with our makers allows us to instil our core values into every Bandsome product. We make honest, long-lasting garments that we're proud of.
Timeless. Non-seasonal basics. Made well, made right.