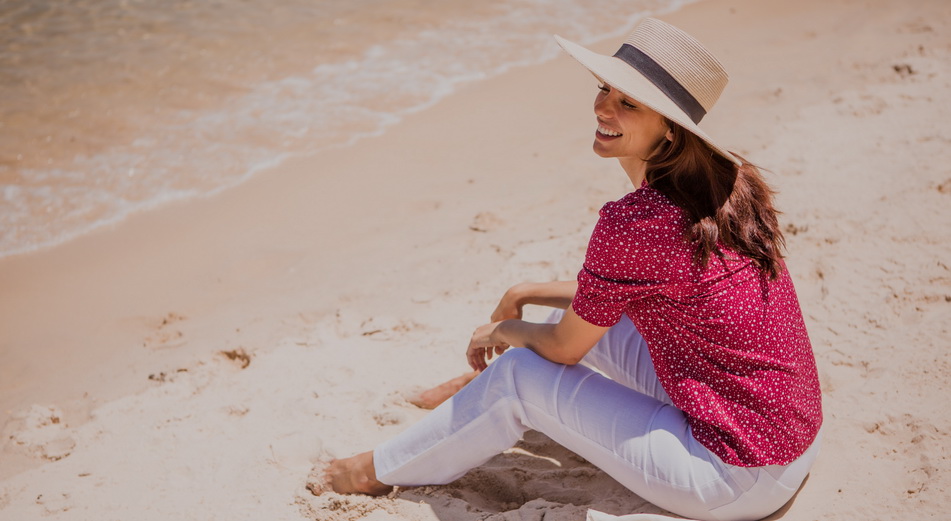 Braintree Hemp provides environmental friendly clothing range includes essential casual basics as well as classic cuts and linen look finishes. Our products create a versatile, comfortable, durable and fashionable range of garments perfect for everday wear.
Starting in Sydney, Australia in 1995, we began wholesaling, designing, importing, manufacturing and retailing clothing made from hemp, bamboo, organic cotton and rayon, under the Braintree Hemp brand. There are many benefits in using hemp clothing and we want to share these benefits with you.
The Braintree Hemp range is currently sold through hundreds of clothing retailers around Australia.